Aktobis AG
Your specialist for Climate Technology

..... leading in Price and Service!!

Borsigstr. 20, 63110 Rodgau
Phone: +49 6106-284230
Fax: +49 6106-2842315
Email: info @ aktobis.de
Wasserschadenbeseitiger e.V. (German Federation for fire & water damage recovery)



We also take pride and great importance to the fact that our products meet the generally accepted quality standards. These are for example: longevity, compliance with the stated performance, "GS" tested, of course with CE conformity, recyclable materials etc.
We provide you with a branded product and of course a comprehensive customer care and service even after expiry of the Warranty !

Your Team of Aktobis AG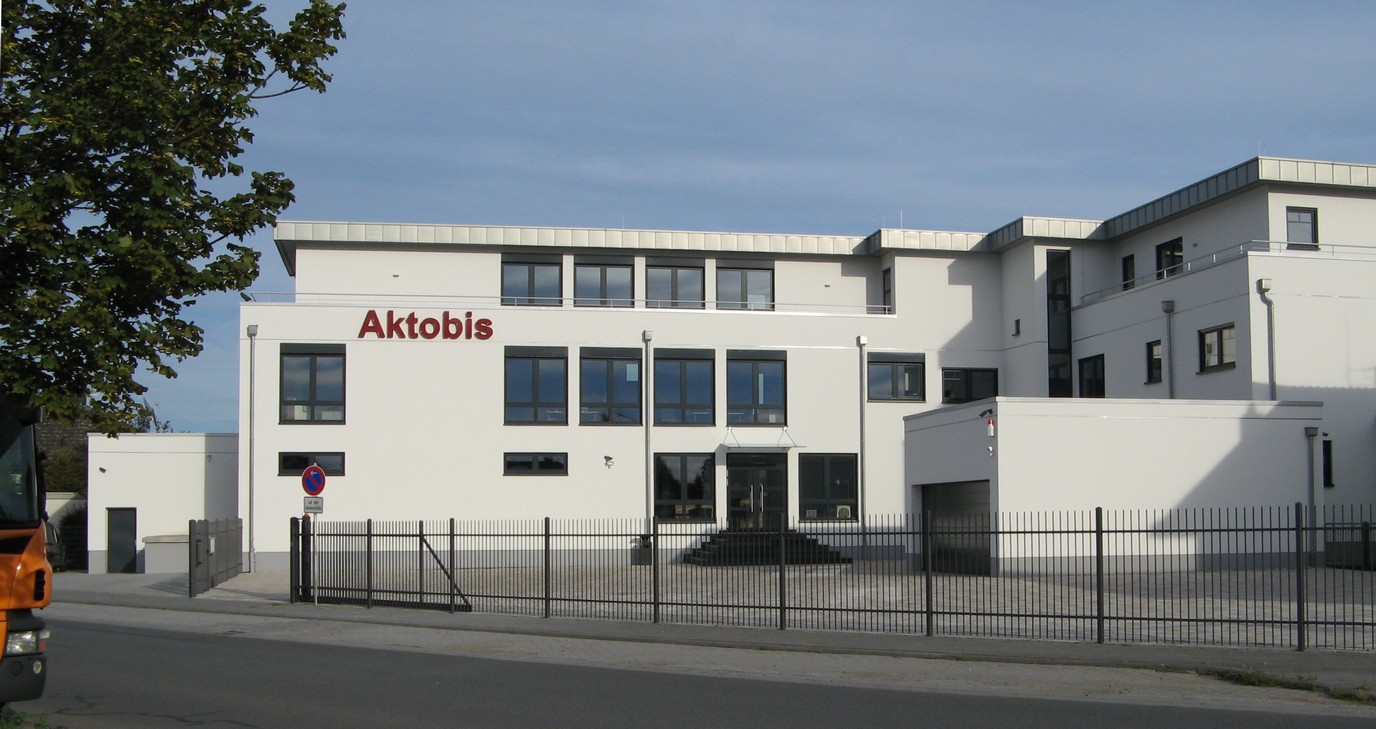 Legal Notice & Disclaimer under German law (see Section 5 of the Telemediengesetz/German Telemedia Act):
Provider and responsible for the content:

Aktobis AG

Company Address:
Borsigstr. 20
63110 Rodgau

Phone: 06106-284230
Fax: 06106-2842315
Email:

info

@ aktobis.de

Board of Directors:
Olivier Wanner
Peer Wanner

Supervisory Board:
Andreas H. Ledig (Vors.)

Michael Wanner
Nina Hebeisen

Tax ID No.:
DE 261 528 235

Companies Register:
District Court Offenbach am Main

Registration Number:
HRB 43578

WEEE-Reg.-No.:
DE 11708403


Legal Notice/Disclaimer

A liability or guarantee for other websites, by means of linking can not be accepted. Aktobis is not responsible for the content of the Websites that are accessed by such a connection/link Please note that the links on this website are provided as a service for our users and that the service and content of these linked sites are an independent service of their respective owners. These services and offers are subject to the Terms and conditions of our partners and their websites. Providing a link on the Aktobis website does not constitute a recommendation or guarantee. The Aktobis AG is not responsible for the content of any linked website. These websites and their companies are not a fulfillment aid of the Aktobis AG.
The content and structure of the Aktobis websites are protected by copyright. The Reproduction of information or data, in particular the use of Texts, text parts or images, requires the prior written consent and approval of the Aktobis AG.


Correct as of: 2021